Episodes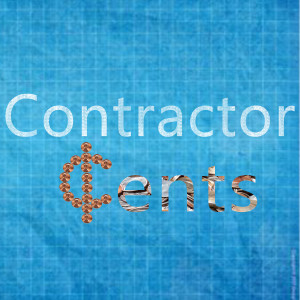 Monday Aug 21, 2023
Monday Aug 21, 2023
Hiring provokes many discussions – "I can't find anyone" or " I hired
someone and that person lasted less than a week" or many other scenarios
where employees don't stay.
In this two part series Ryan Englin, founder of Core Matters, explains how
the apple really describes your business culture, how to hire the ones you
won't want to fire, and great questions to ask during interviews. And, go to
www.corematters.com to download his book and get that list of questions.
Podcast Sponsor is Financially Fit Business - https://financiallyfit.business/

Ruth King
Podcast Produced by
Nick Uttam