Episodes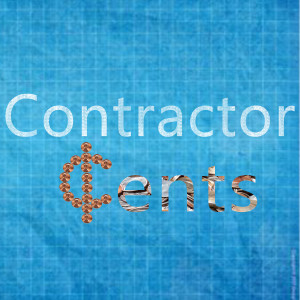 Monday Aug 30, 2021
Monday Aug 30, 2021
There is so much mis-information about COVID. I went to the expert about all things HR and payroll. Suzi Lemen.
Suzi explains what you should do and why you may want to do it.  You can get all of the policies and procedures related to COVID for your state with her HR Toolkit.
Go to www.dynamiccorp.com for more information.