Episodes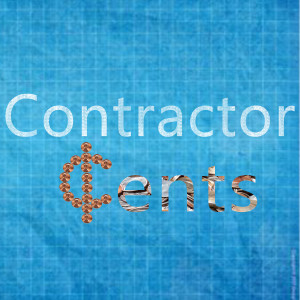 Monday Aug 15, 2022
Monday Aug 15, 2022
What if you could generate leads without using a marketing agency? That's right,
do it yourself and not take up all of your time to generate those leads. One of the
ways to do this is through Google Guaranteed. Join Lior Vaknin as he gives you the
steps and pitfalls on being part of Google Guaranteed.
Podcast Sponsor is Profitability Movement - https://profitability-movement.mn.co
Podcast Produced by
Nick Uttam