Episodes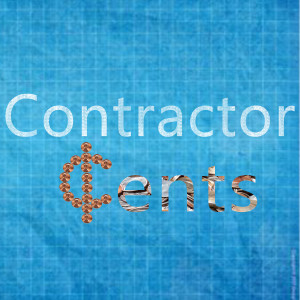 Monday Aug 29, 2022
Monday Aug 29, 2022
What if you could increase your closing ratio from 20% to 35% or even 35% to
45%. It is possible using a tool that I find many contractors don't believe in –
financing. I have seen how financing has helped salespeople and business owners
increase their closing ratio and increase their average sale.
Financing is a no brainer. But why do so many contractors think their customers
don't want it? Patrick Ruhland discusses the answer to this question and more.
Podcast Sponsor is Profitability Movement - https://profitability-movement.mn.co
Podcast Produced by
Nick Uttam