Episodes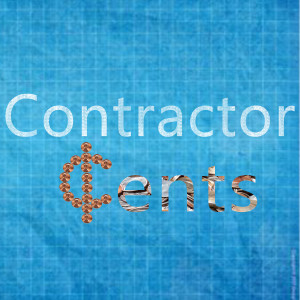 Monday Sep 05, 2022
Monday Sep 05, 2022
Happy Labor Day! Over the past 35 plus years I've seen the good, the bad, and
the ugly as it relates to employees and culture. The great companies with great
cultures attract people to work at their companies like flies are attracted to
honey. And, they get to be picky about who they choose.
I give you 5 ways to build a company culture that people want to join and stay
at…for life.
Podcast Sponsor is Profitability Movement - https://profitability-movement.mn.co
Podcast Produced by
Nick Uttam