Episodes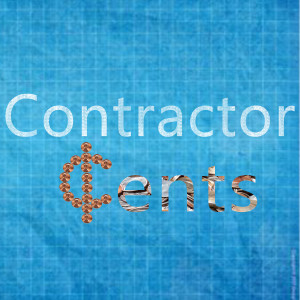 Monday Sep 12, 2022
Monday Sep 12, 2022
What if you had software that used the latest technology to help your technicians
diagnose, speak with the customer, and close more replacement sales?
Yes, many of the software packages give lip service saying they can do this. I
found one that actually can. It's called Fyxify, the brainchild of Darren Dixon, a
former contractor who grew a multi 10 million dollar business and got sick of not
finding the technology he needed to help his technicians diagnose and help
educate his customers. Find out more in my conversation with Darren.