Episodes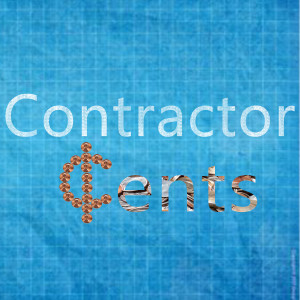 Monday Sep 19, 2022
Monday Sep 19, 2022
You say, "We want to communicate with our customers more often. But, what
does that really mean?"
Join Ron Nussbaum, as he gives you the answers on effective communications
with your customers. Ron is the co-founder of NutNest, a company that helps
contractors reimagine each customer interaction. By doing this and really
communicating with your customers, you can create life long customers that build
your company's profitability and wealth.