Episodes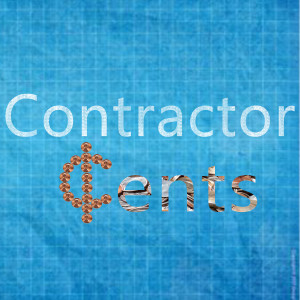 Monday Oct 17, 2022
Monday Oct 17, 2022
Recycling. One of my clients used the recycling money for a new ice
machine…because that's what his employees told him they wanted for the
recycling money. Others use it for holiday parties.
You recycle the scrap metal otherwise your yard would look like a junk yard…not
the impression you want to make on employees and potential customers.
What's a good recycling strategy? Richard Goldberg, President of Geomet
Recycling, gives you some suggestions.