Episodes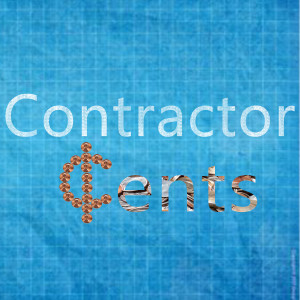 Monday Oct 31, 2022
Monday Oct 31, 2022
Finding employees and communicating easily with your team can be a challenge.
What if there were software to make the recruiting process easier through
targeted job postings? Then once you've hired the right people, communicating
with them in a planned, consistent process to enhance retention?
Dave Pacifico, CEO of Team Engine, can help you do all of this – from recruiting to
retention.