Episodes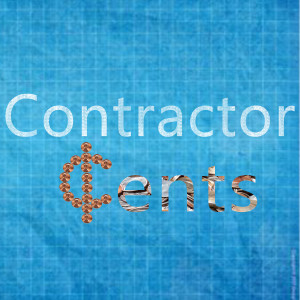 Monday Nov 07, 2022
Monday Nov 07, 2022
The media is predicting a recession. Some are saying we are already in one…who
knows. Whether we are in one or not, the Fed has raised interest rates and
bankers are taking notice. What can you do to protect your business and you so
that your banker doesn't put you out of business?
My guest, Jim Blasingame, also known as the Small Business Advocate, will tell
you how to protect yourself.