Episodes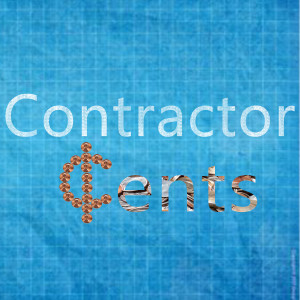 Monday Nov 14, 2022
Monday Nov 14, 2022
Many of you know that my reason for being on this earth is to give you the tools
and processes to get and stay profitable, build wealth…and most important, give
back.
David Hancock, embraces this philosophy. His second book, Performance Driven
Giving, shows you how and why giving back helps you live a great life…while
running a profitable, growing business.