Episodes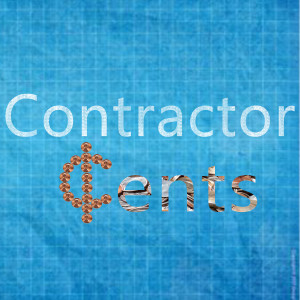 Monday Jan 30, 2023
Monday Jan 30, 2023
You all know that maintenance plans are critical to the long term success of your
company. David Lopez, CPA gives you the Rule of 78 as it applies to growing your
maintenance base. This is something that mot of us don't think about. Yet,
implementing it will help you generate and expand your maintenance base.
Podcast Sponsor is Profitability Movement - https://profitability-movement.mn.co
Podcast Produced by
Nick Uttam