Episodes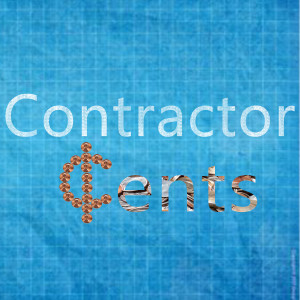 Monday Jun 12, 2023
Monday Jun 12, 2023
How many times do you avoid conversations because it will be a difficult
conversation? Do you dread them? Do you hate conversations with team
members who have "screwed up" and you have to have one of those "3 strikes
and you're out" talks? How about a customer with a problem?
Scott Harvey gives you tools you can use to have those painful, difficult
conversations.
Podcast Sponsor is Financially Fit Business - https://financiallyfit.business/

Ruth King
Podcast Produced by
Nick Uttam