Episodes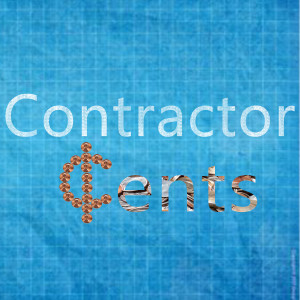 Monday Jun 19, 2023
Monday Jun 19, 2023
We all know that we need social media in our businesses today. What if you
could set and forget it…and have it run automatically for you. It's now possible
with Social Jazz. Paul Baccaro, Founder and CEO of Social Jazz, discusses this new software and how it might fit into your business.
Podcast Sponsor is Financially Fit Business - https://financiallyfit.business/

Ruth King
Podcast Produced by
Nick Uttam