Episodes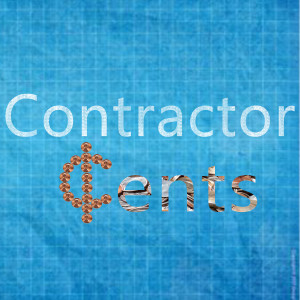 Monday Jun 26, 2023
Monday Jun 26, 2023
World Refrigeration Day celebrates the people and technologies responsible
for creating and maintaining the world we live in, a world dependent upon
temperature-controlled environments. The event is supported globally by
industry, professional groups, scientific and engineering associations, as well
as by governments and individuals. A. O. Smith's Josh Greene, Vice President, Government and Industry Affairs,
discusses how their new product, the Voltex® ALhybrid electric residential
heat pump water heater (HPWH) is designed for you the contractor to help
consumers save money and protect the environment.
Podcast Sponsor is Financially Fit Business - https://financiallyfit.business/

Ruth King
Podcast Produced by
Nick Uttam