Episodes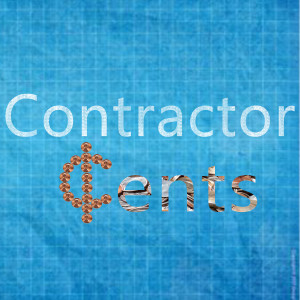 Monday Jul 31, 2023
Monday Jul 31, 2023
We live in buildings – our homes, our offices, our factories, our plants.
Making sure we stay comfortable in them can sometime be challenging –
plumbing issues, humidity issues, heat loss and heat gain issues…you know
the issues.
What if you could really solve these issues for your customers? They'd be
customers for life…and most will be less price sensitive.
Join Neil Freidberg, Building Science Manager at LP Building Solutions, will
help you with these building science issues.
Podcast Sponsor is Financially Fit Business - https://financiallyfit.business/

Ruth King
Podcast Produced by
Nick Uttam