Episodes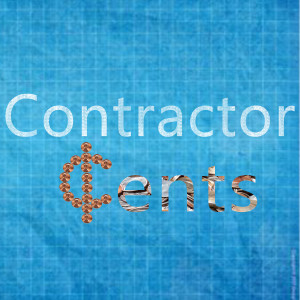 Monday Aug 28, 2023
Monday Aug 28, 2023
What is a growth strategy that really works? We hear all the time about
someone using some fad that worked to grow his business. You wonder,
"will that work for me and should I try it?"
Stop guessing! Join John Lenker a marketing and growth strategist, who
discusses easy to implement ideas that can help you strategically you're
your business.
Podcast Sponsor is Financially Fit Business - https://financiallyfit.business/

Ruth King
Podcast Produced by
Nick Uttam