Episodes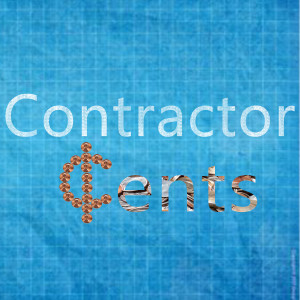 Monday Sep 25, 2023
Monday Sep 25, 2023
Getting the phone to ring is critical to generating revenue. And I mean
phone calls from your current customers and potential customers. What are
the latest online trends and what platforms should you use to drive phone
calls?
Join John Victoria, founder of Polianna, who also wrote the book, 5 Secrets
None of Your Competitors Know that will win you more customers. You can
download it free from his website, polianna.net.
Podcast Sponsor is Financially Fit Business - https://financiallyfit.business/

Ruth King
Podcast Produced by
Nick Uttam