Episodes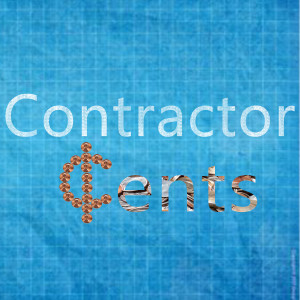 Monday Oct 16, 2023
Monday Oct 16, 2023
You're going to think I'm crazy talking about taxes and it's October. However,
preparation is the best way to pay the least amount of legal, legitimate tax
without getting into gray areas.
My guest,Barbara Weltman, wrote the book on legitimate tax strategies and she
shares some with you on this podcast…so you can be prepared for this season and
the changes coming in 2024.
Podcast Sponsor is Financially Fit Business - https://financiallyfit.business/

Ruth King
Podcast Produced by
Nick Uttam