Episodes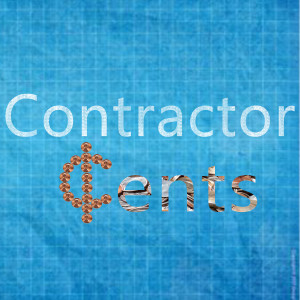 Monday Oct 30, 2023
Monday Oct 30, 2023
A genie waved her magic wand and gave you all the money you desire for
marketing...with the only caveat that it has to produce results. Where would you
spend the money? How would you know that it produced results?
Join, Marcia Barnes, author of the Book Here we Grow, to get your answer.
Podcast Sponsor is Financially Fit Business - https://financiallyfit.business/

Ruth King
Podcast Produced by
Nick Uttam